Qwick presents: Top 5 Nes RPG games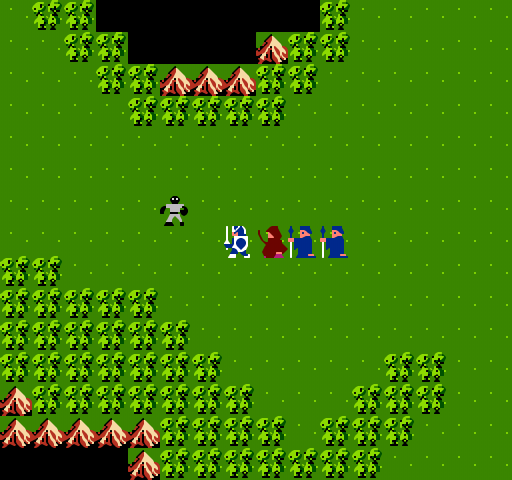 Ultima: Exodus, photo from GameFabrique.com
This is another example of a Top 5 lists that I can make for you. Here are my top 5 favorite RPG's under the Nintendo Entertainment System galaxy of games. As you will see on my list, we have 7 pages, this starting page, 5 pages counting down 5 to 1 and an ending page.
Enjoy!
For the right side, the Google ad's size is 600 x 300 and the text below it is at 350 characters long. If you require more text, you can substitute the large ad with a smaller ad such as 300x250 and put up 600 characters of text. Note: We need to keep a characters limit so it will not overflow the pages.
This slideshow was made with Twitter's Bootstrap and PHP.